26 Years of Excellent Printing and Embroidery Customers Love
Our team at Glowe have a clear mission: provide you with all things printing and embroidery. We have been working for people like you for 26 years plus.
Our online store offers you all kinds of products to personalise: workwear, t-shirts, sportswear, footwear or even bags! If it is possible to add a design to a product, we sell it.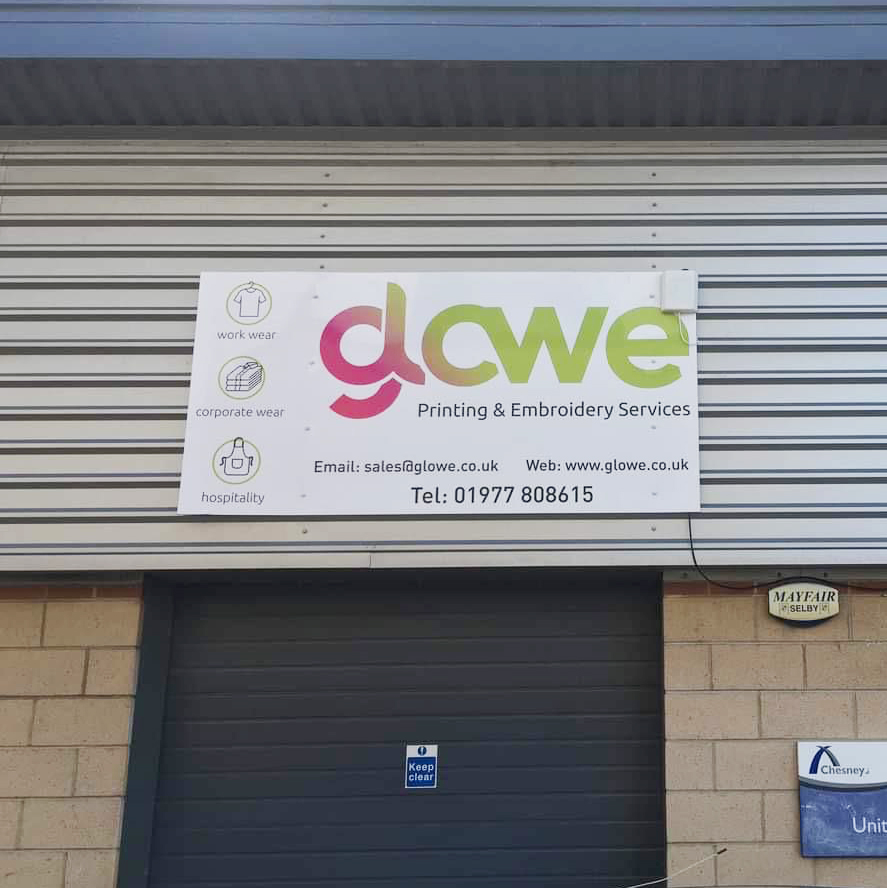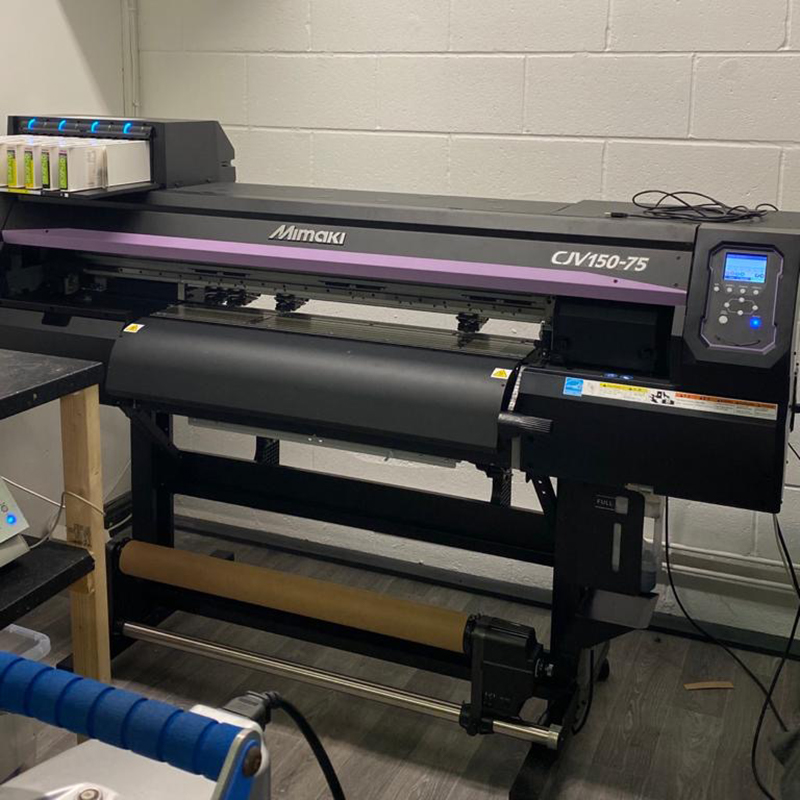 Glowe offers a quality printing and embroidery process
Our team carries out all the necessary work to guarantee you a magnificent result. Tell us what you need, and we take care of everything else. It's that simple.
We are specialised professionals, and we don't settle for anything less than the best result. Therefore, all print and embroidery is created in-house by our professional team. That way, we guarantee that they meet the standards you deserve.
In addition to that, Glowe's service is fast and efficient. We aim to stand out from the crowd in such a competitive market. We have a happy customer policy, and we always do our best to surpass your expectations.
Glowe: customised clothes that are worth wearing
Among our products, you will find leading clothing brands. We want to offer you the best and, so we carry out a careful printing and embroidery process on them, providing you with customised garments that look good.
Whether you need workwear or if you are looking for personalised clothing, we have the right answer.
If you are looking for other products to customise, we also have them, and at an excellent price.
In addition to this, we also offer a drop-in service. Come visit us, and we will be happy to help you.
The resulting printing and embroidery will not only look great, but you will agree with us: our clothes really are worth wearing. Check them out at Glowe's online store!
Glowe means printing and embroidery.