Printing and Embroidery Examples 
We are the experts in Printing and Embroidery, see for yourself. We've personalised apparel for thousands of customers, without one bad review. We'd like to show you some of the items from our massive range of custom hoodies, t shirts, jackets and fleeces. Why customise apparel? A branded piece of clothing will give you massive exposure for your brand as the item is worn, and seen by many people. Staff look more professional in clothing with your logo on it, and customers will feel special when you give them an item of clothing that's been branded with your company colours and logo.
Personalised Hoodies
With more than 150 different styles of hoodie, we've got the one that's perfect for you. Customise your hoodie with a logo, phone number or team number. To design your own hoodie, simply add the logo to the area you want, we'll ensure you get a fully personalised hoodie you'll want to wear.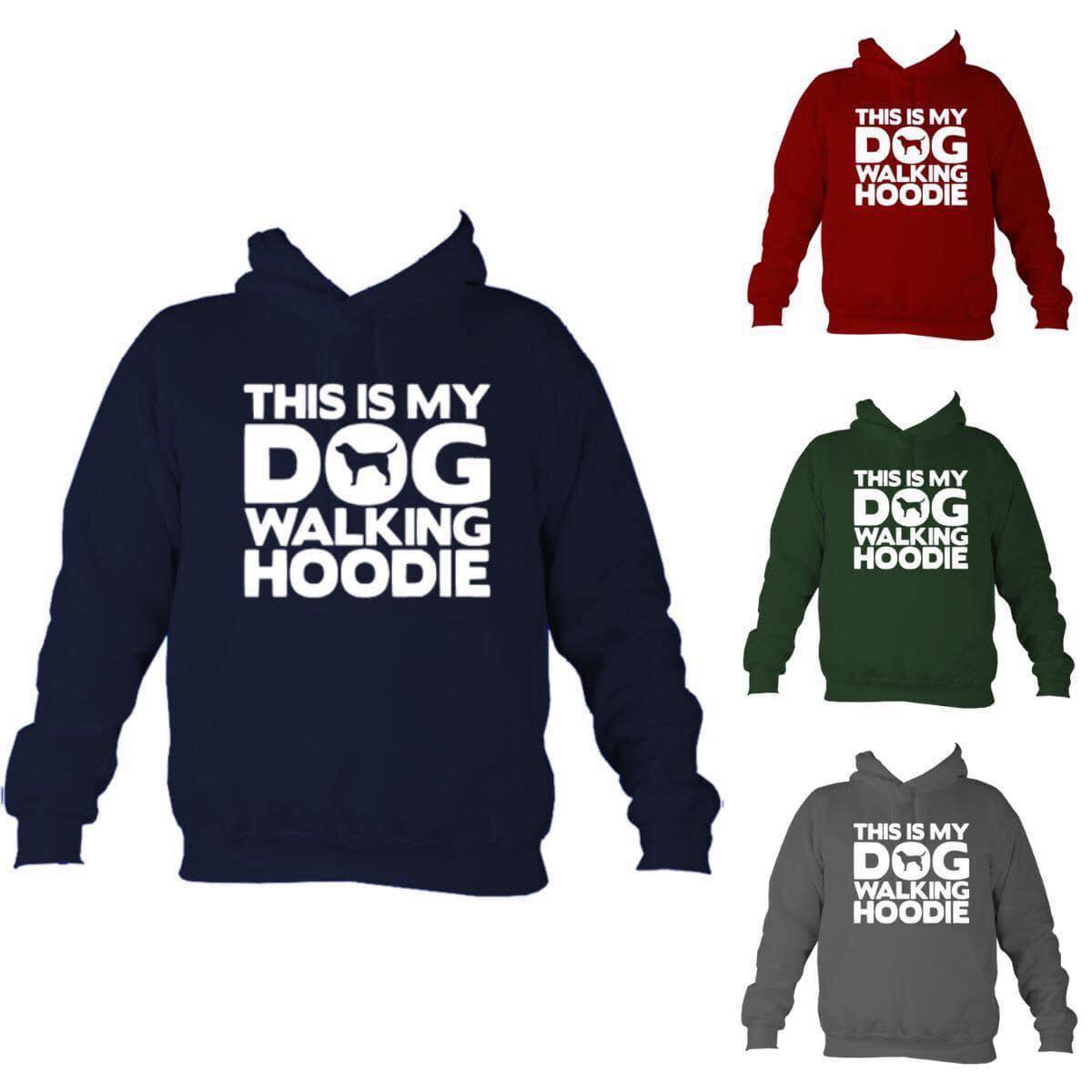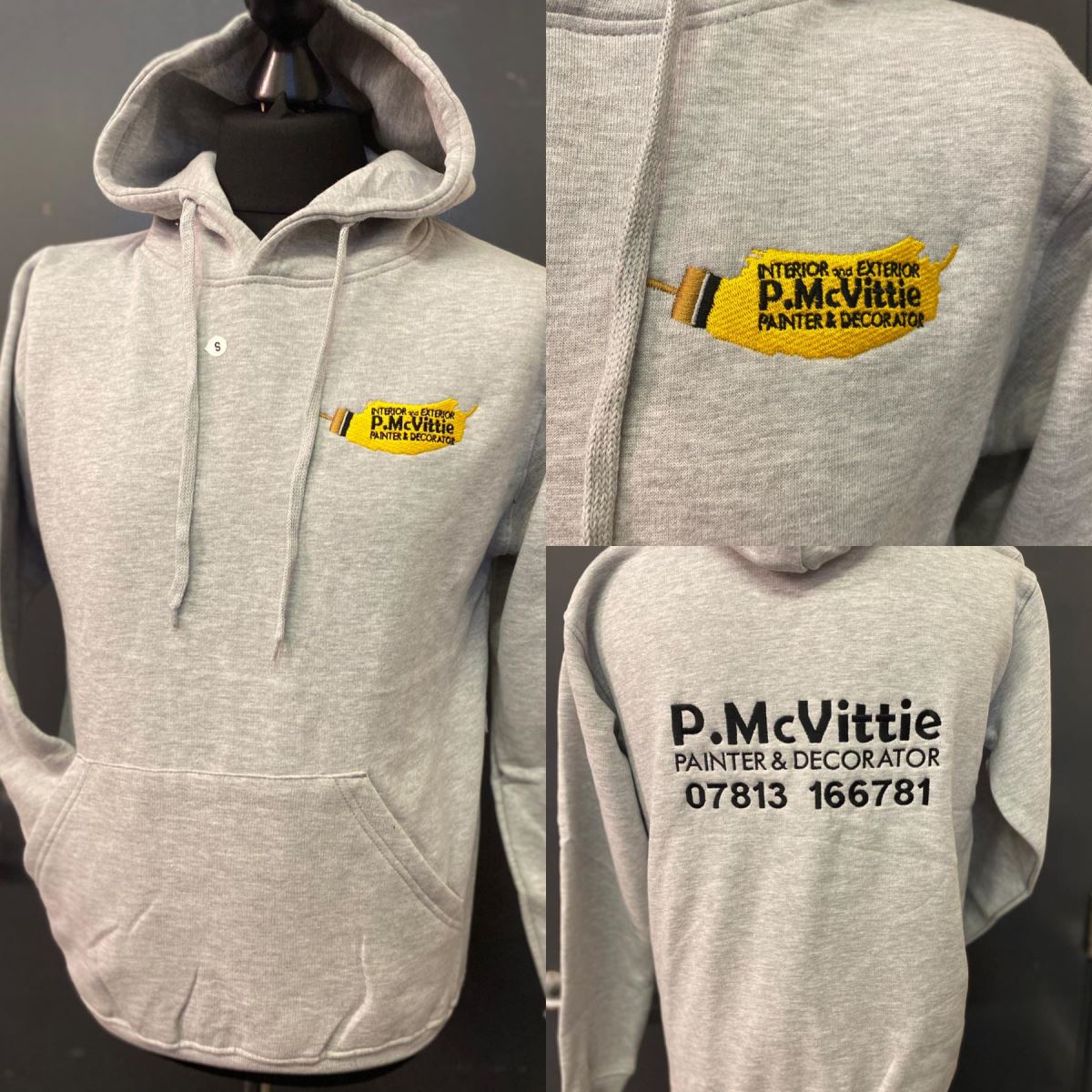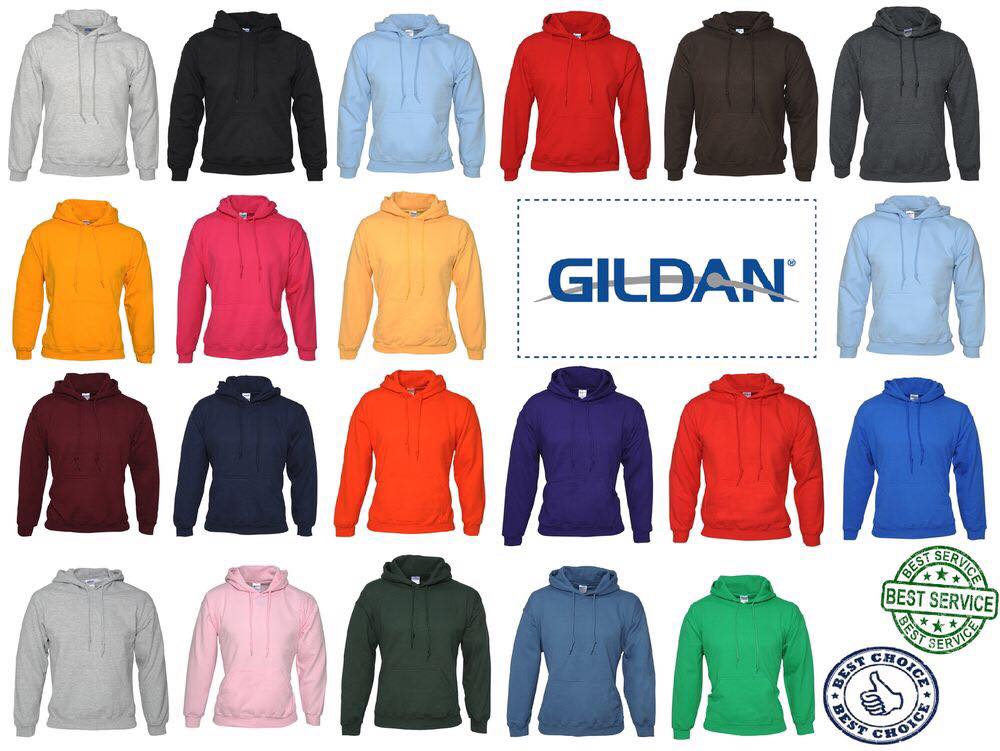 Leavers' Hoodies
Leaving school?  Our leavers' hoodies will give you a memento you will treasure for years to come. Please call us on 01977 808615 or email us at [email protected] to get your special quotation for leavers' hoodies.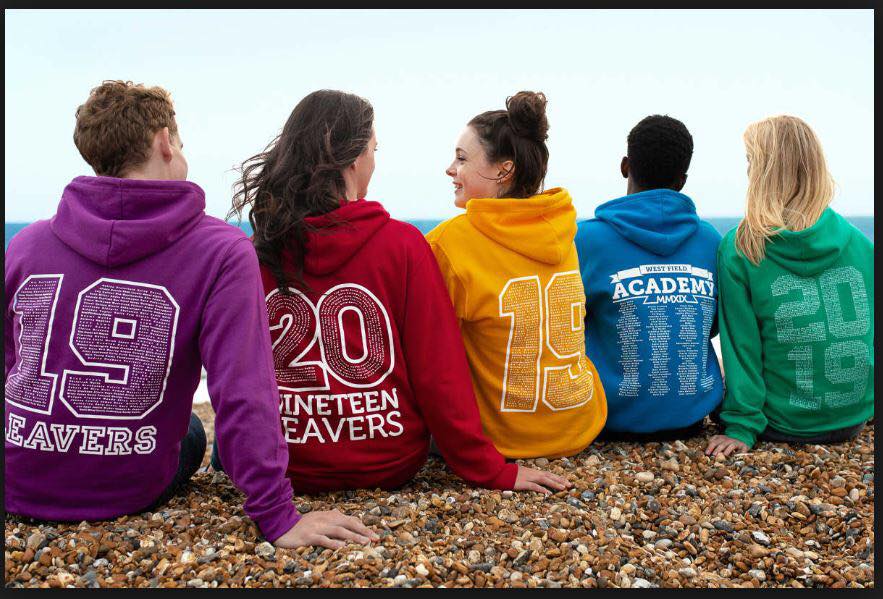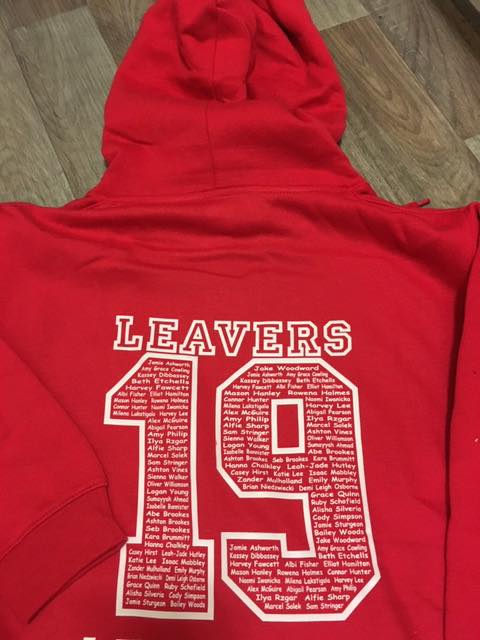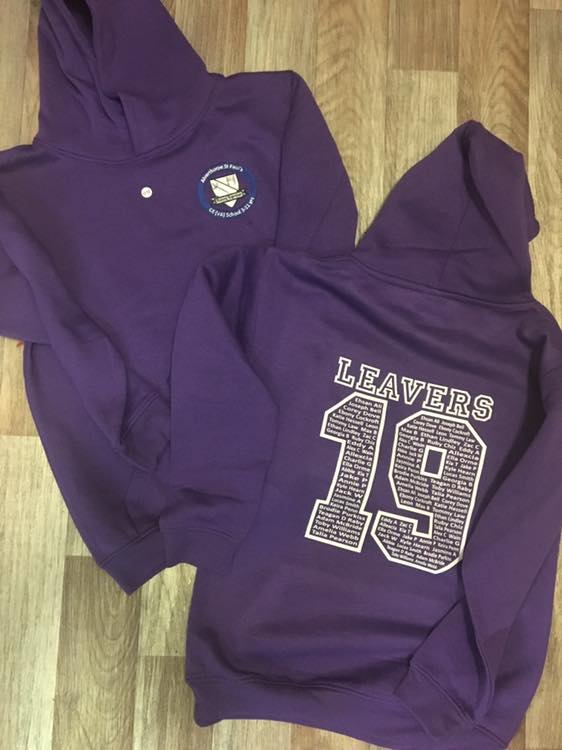 Personalised Jumpers
We offer 53 styles of jumper, each one customisable with your logo and text. A favourite among golfers, our jumpers range from short-sleeved to crew neck and v-neck pullovers. Choose where you want to put your logo, and you'll soon have an excellent way to promote your brand - customised apparel works so well because it's so visible.
T Shirt Embroidery
We have a vast range of t shirts for customization - over 500 styles - so you can design your own t shirt with ease - simply add a logo and any text you may wish for. We print or embroider multiple areas of each t shirt so you can have, for example, a logo on the front, and your telephone number or email on the back. Our t shirts are popular giveaways, allowing you to get your brand and logo out and seen.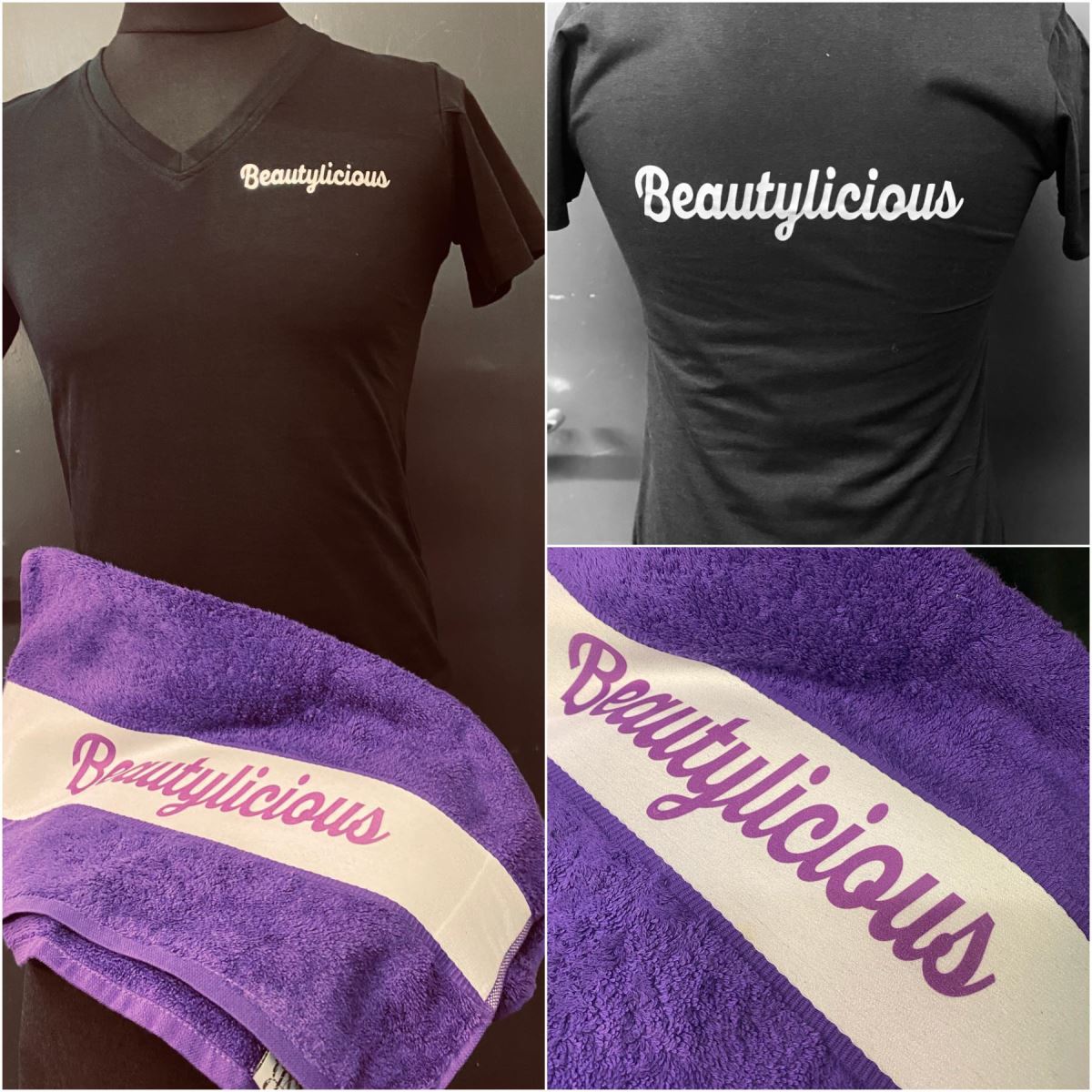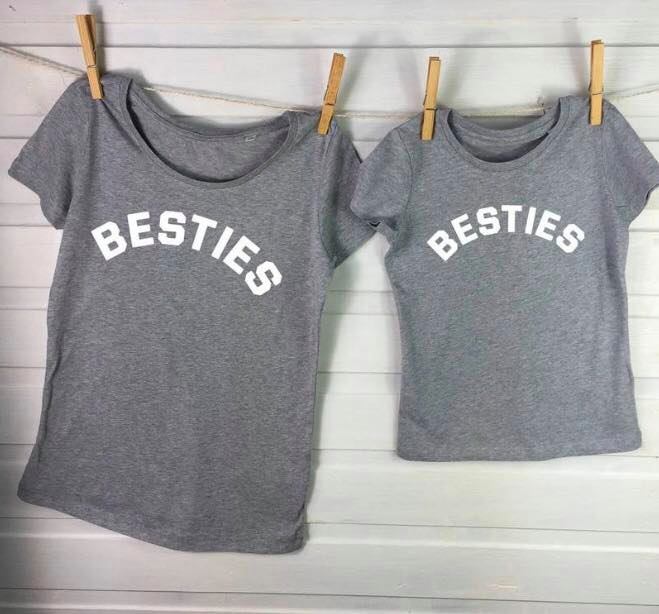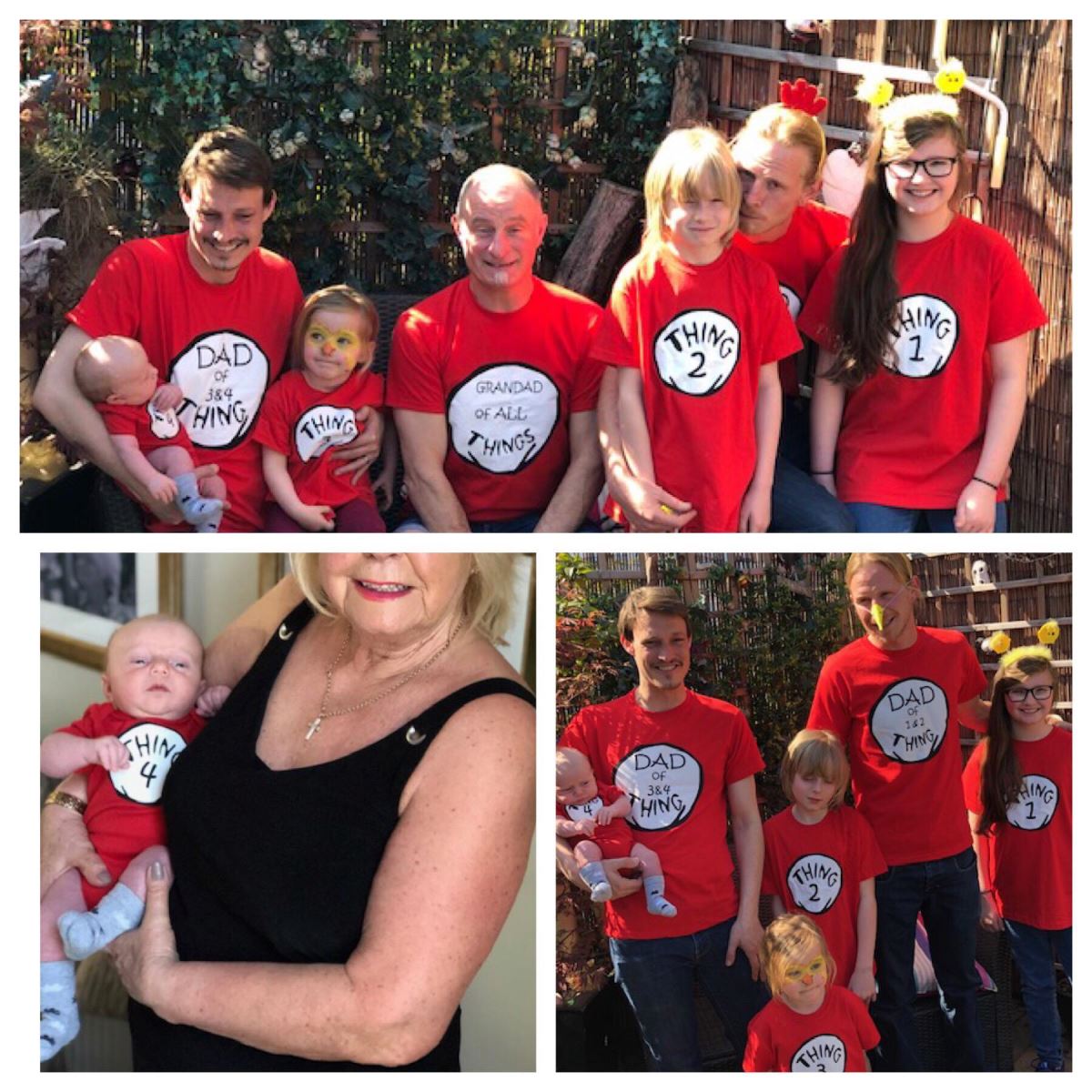 Polo Shirts
We have almost 280 styles of polo shirt, including short-sleeved, long-sleeved, rugby shirts and high-visibility polo shirts. You can design your own polo shirt by adding your logo and text to multiple areas of the shirt.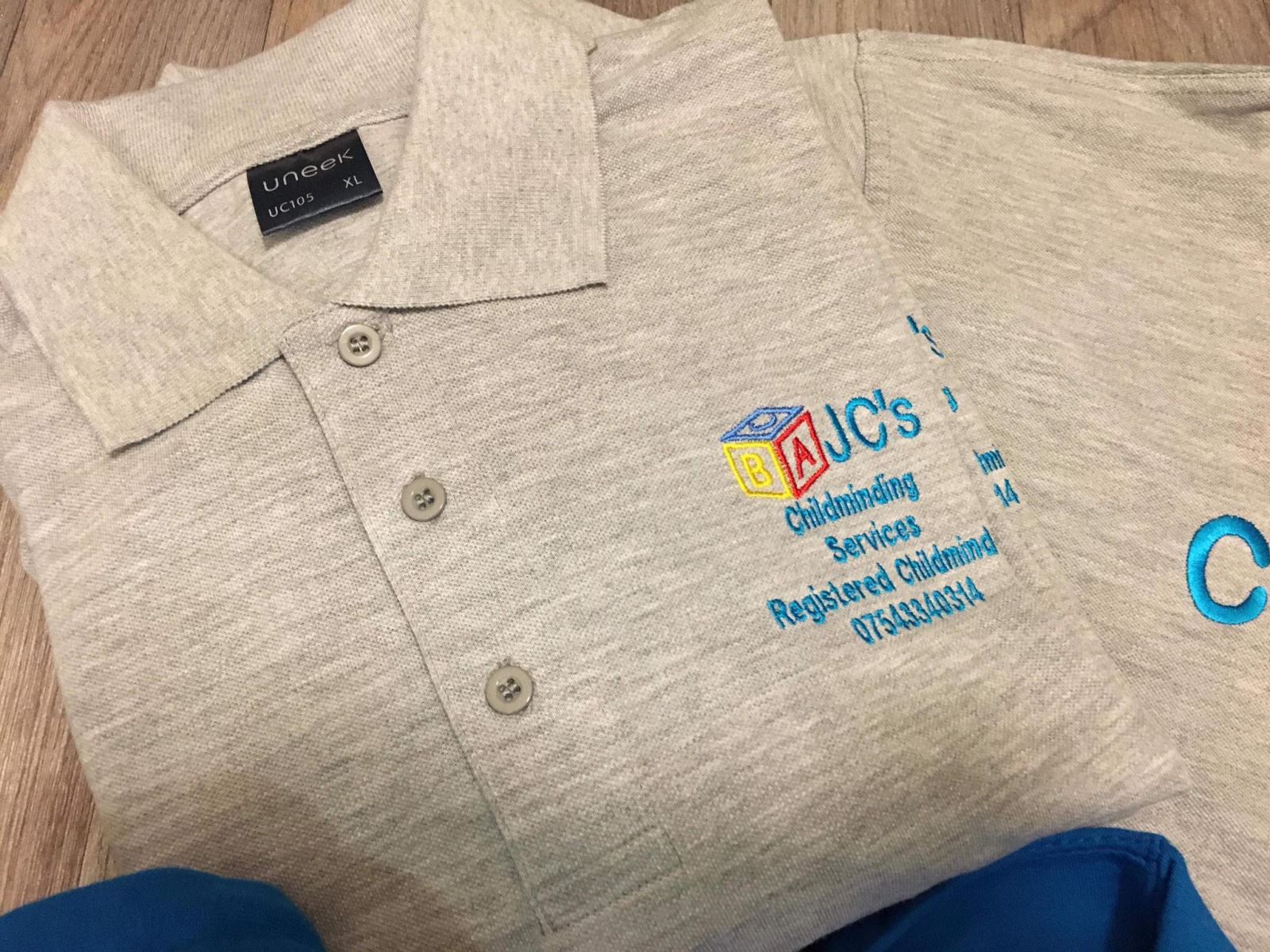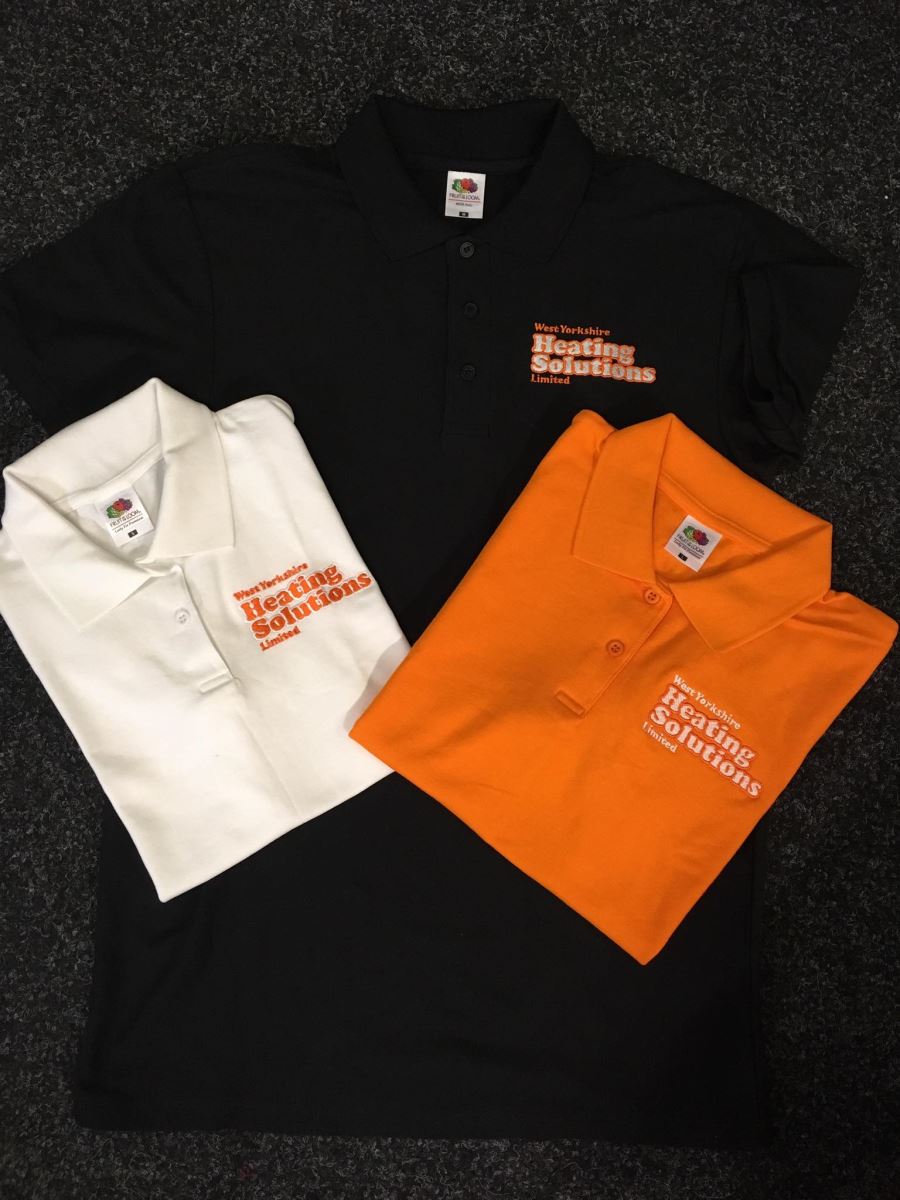 Customised Fleece Jackets
A popular choice among businesses, our personalised fleece jackets will get you recognition. We stock 112 types of fleece jackets. Custom embroidered fleece jackets make an ideal corporate giveaway, or provide branding for your out-of-the-office employees. Make your staff stand out from the crowd with an embroidered fleece.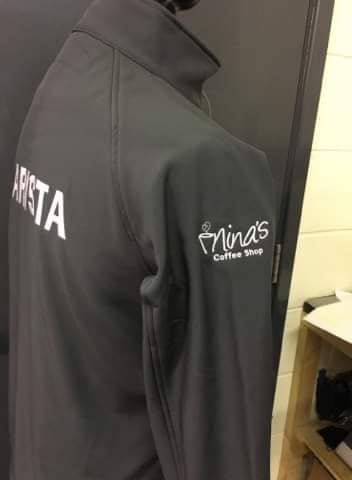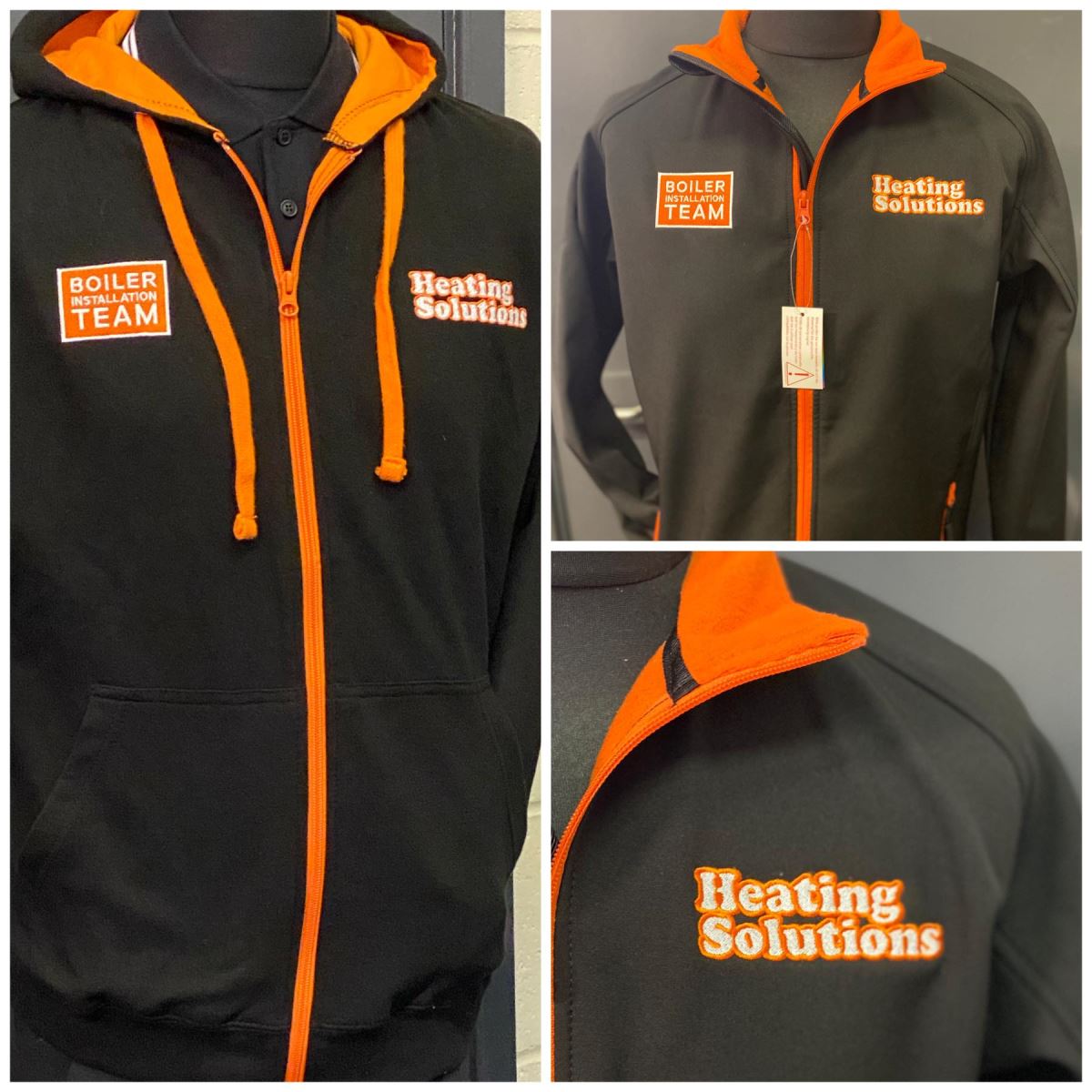 Custom Embroidered Coats
We offer a wide range of jackets and coats - more than 640 different styles, from bomber jackets to windbreakers, so there's something for everyone. Design your own jacket with a logo and text so you get noticed - and therefore your logo gets noticed, gaining front-of-mind awareness among people who see the item. Branded jackets offer a high-quality product with your own logo on them.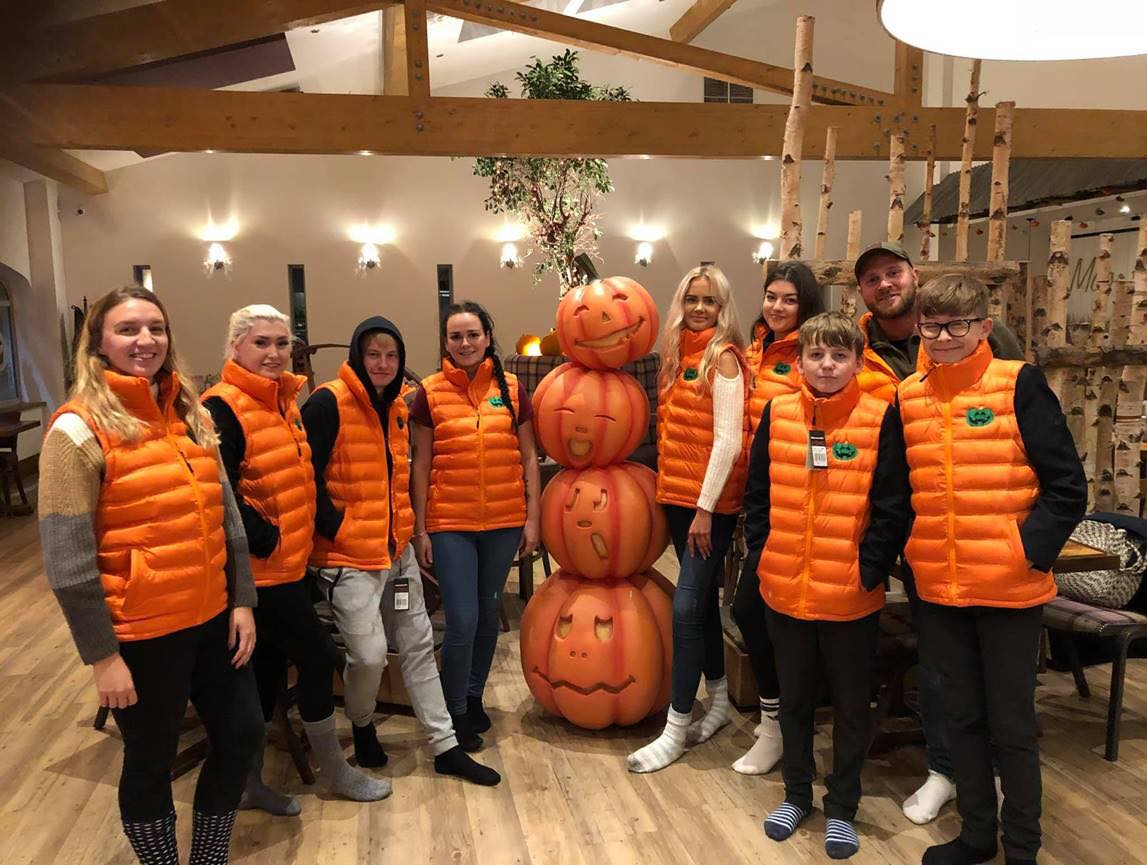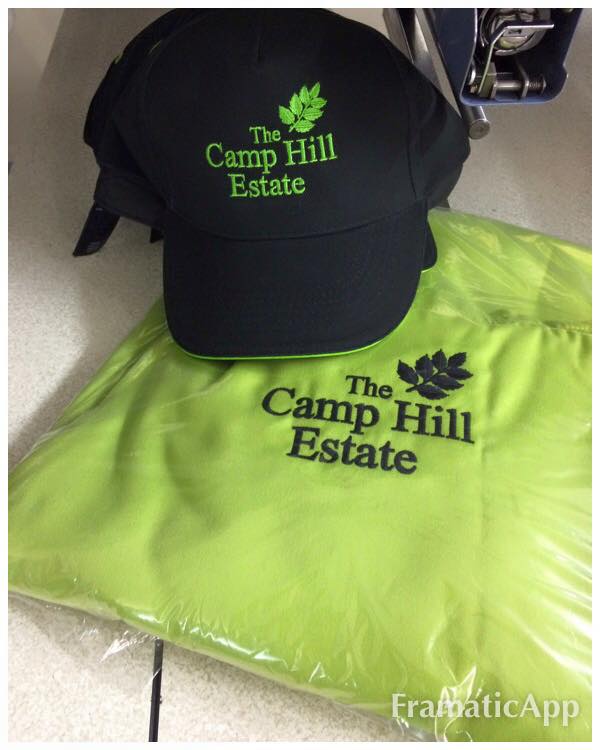 Personalised Aprons
Customised Aprons are suitable for any catering uniform, our chefswear range features 50 types of Apron, for food servers, chefs, baristas, bar staff and anyone else who needs an apron. Printed with your logo, they make an effective piece of branded apparel.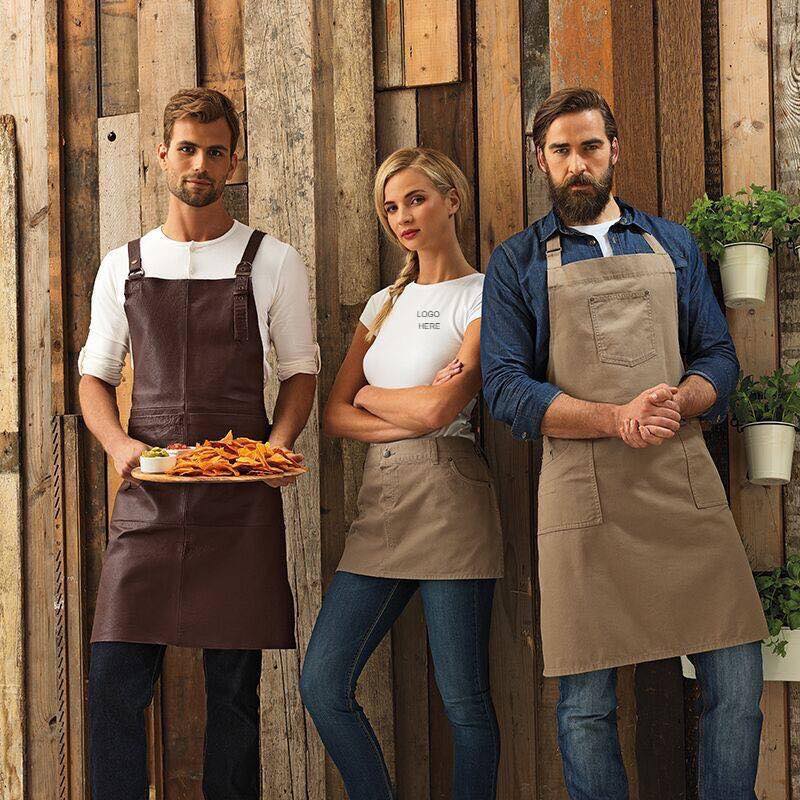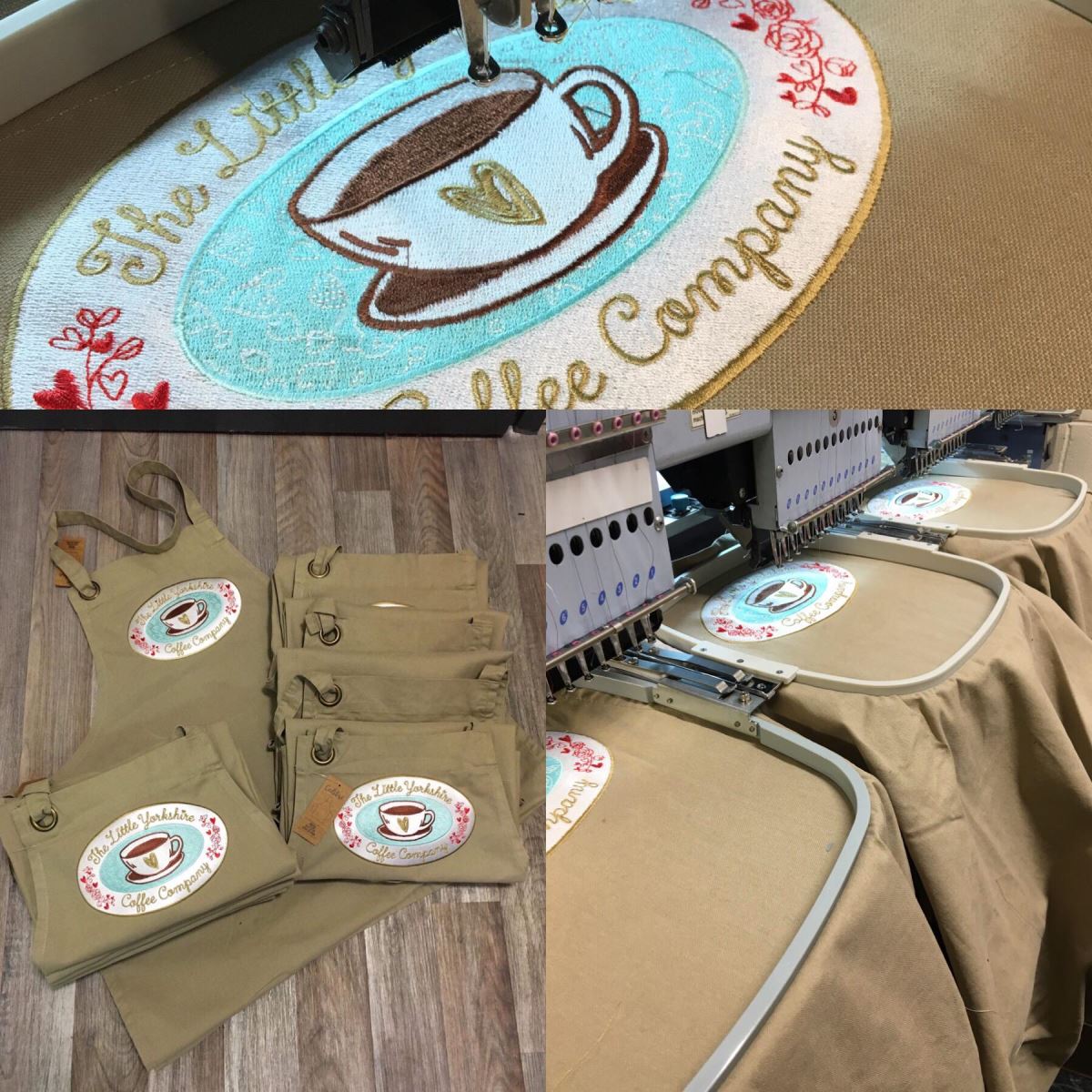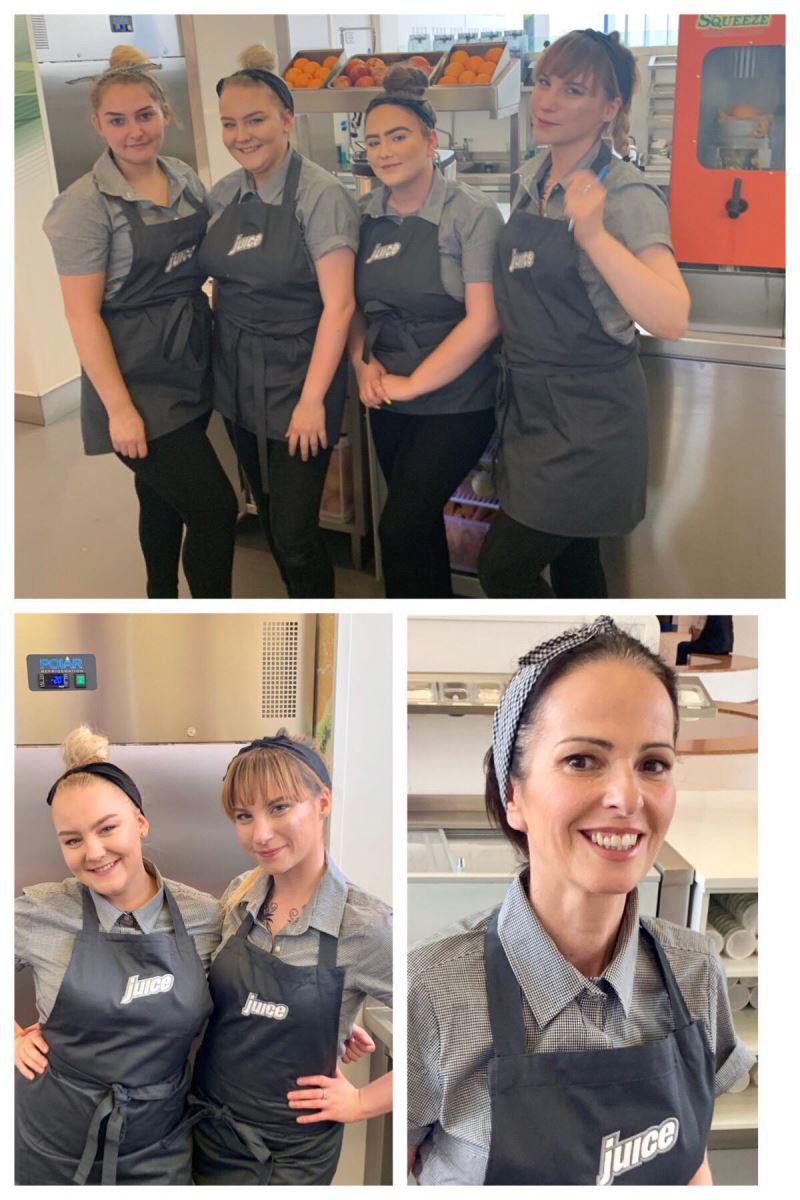 Other Items