Printing and Embroidery Specialists
Here at Glowe, we're experts in printing and embroidery. For years we've offered high-quality personalised hoodies, t-shirts, jackets, fleeces, and much more!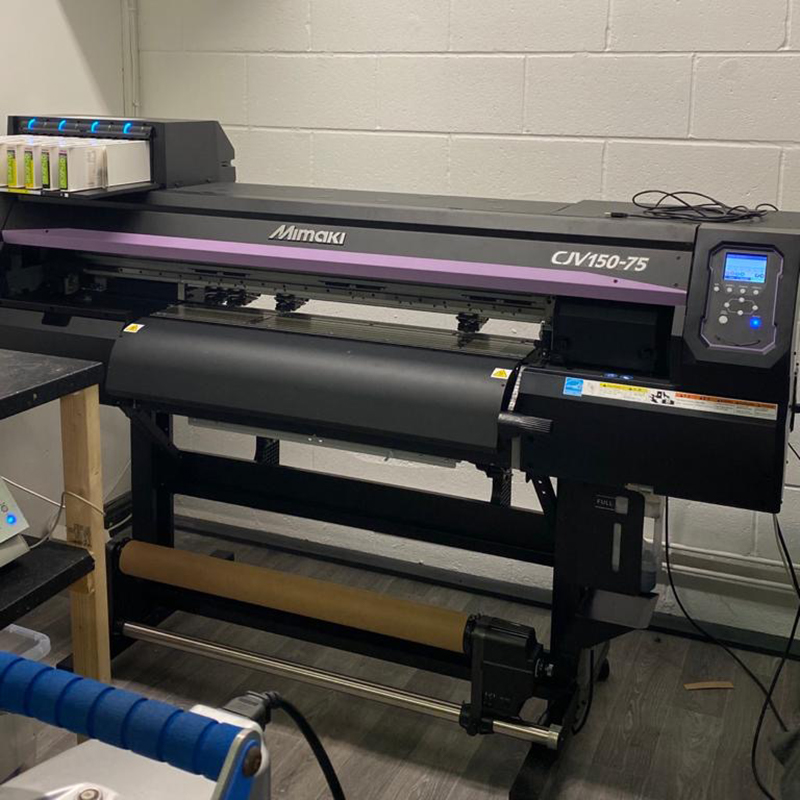 Why customise clothing?
A branded piece of clothing will increase your exposure and brand awareness to thousands of people. Not only that, staff look more professional in branded clothing and potential clientele are more likely to remember you when offering a promotional product alongside an order.
Personalised Hoodies
With more than 150 different styles of hoodie, we can guarantee we've got one that's perfect for you! Customise your hoodies colours, style, and design to get your perfect branded clothing. Give us a call today, and we'll configure your perfect hoodie.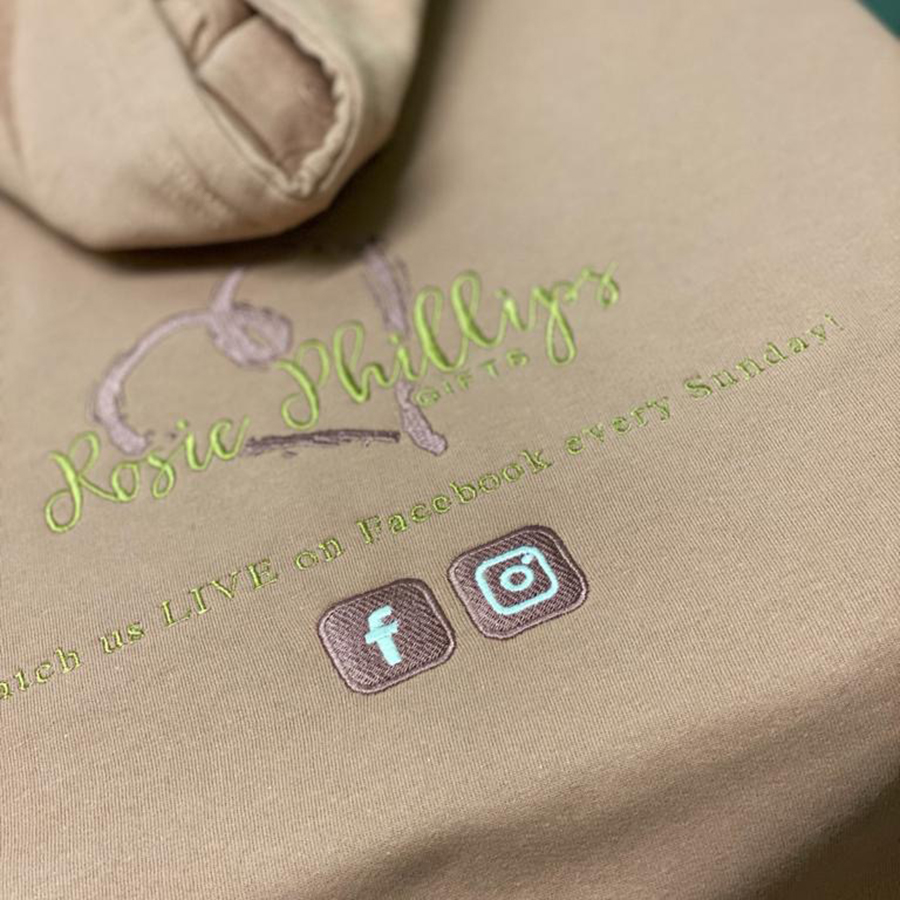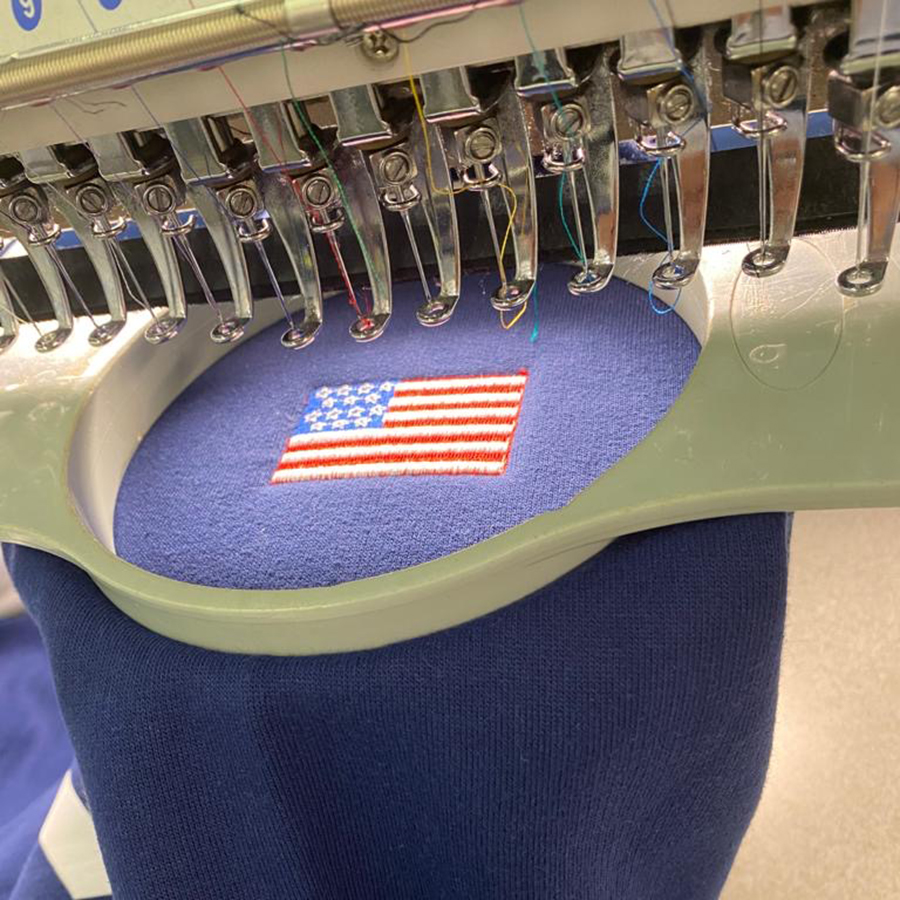 Leavers'

Hoodies
Leaving school?  Our leavers' hoodies will give you a memento you will treasure for years to come. Give us a call - 01977 808615 - or email us at [email protected] to get your discounted quotation.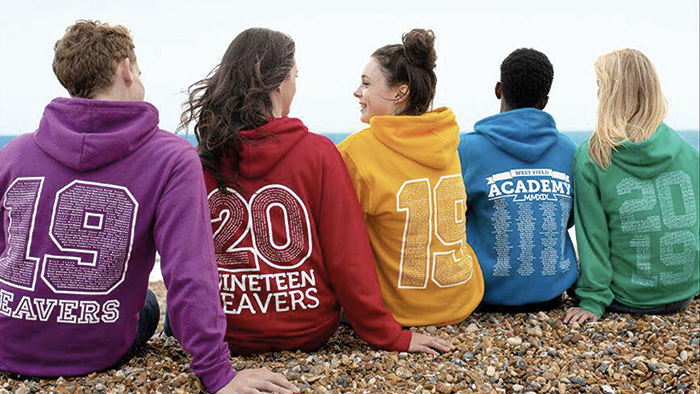 Personalised Jumpers
With over 53 styles of jumper, we're sure to find one suitable for you! Simply add your logo, text, and choose your colour.
A popular product amongst avid golfers, schools, and cricketers. Choose from short-sleeved, crewneck, and v-neck pullovers.

T-Shirt Embroidery
With over 500 styles, we're guaranteed to offer a product suitable for your needs. Design your own t-shirt with ease, simply add
your logo, text and choose one of our many colours. Available printed or embroidered in multiple areas. Our t-shirts are popular
amongst giveaways, charity events, and staff uniform.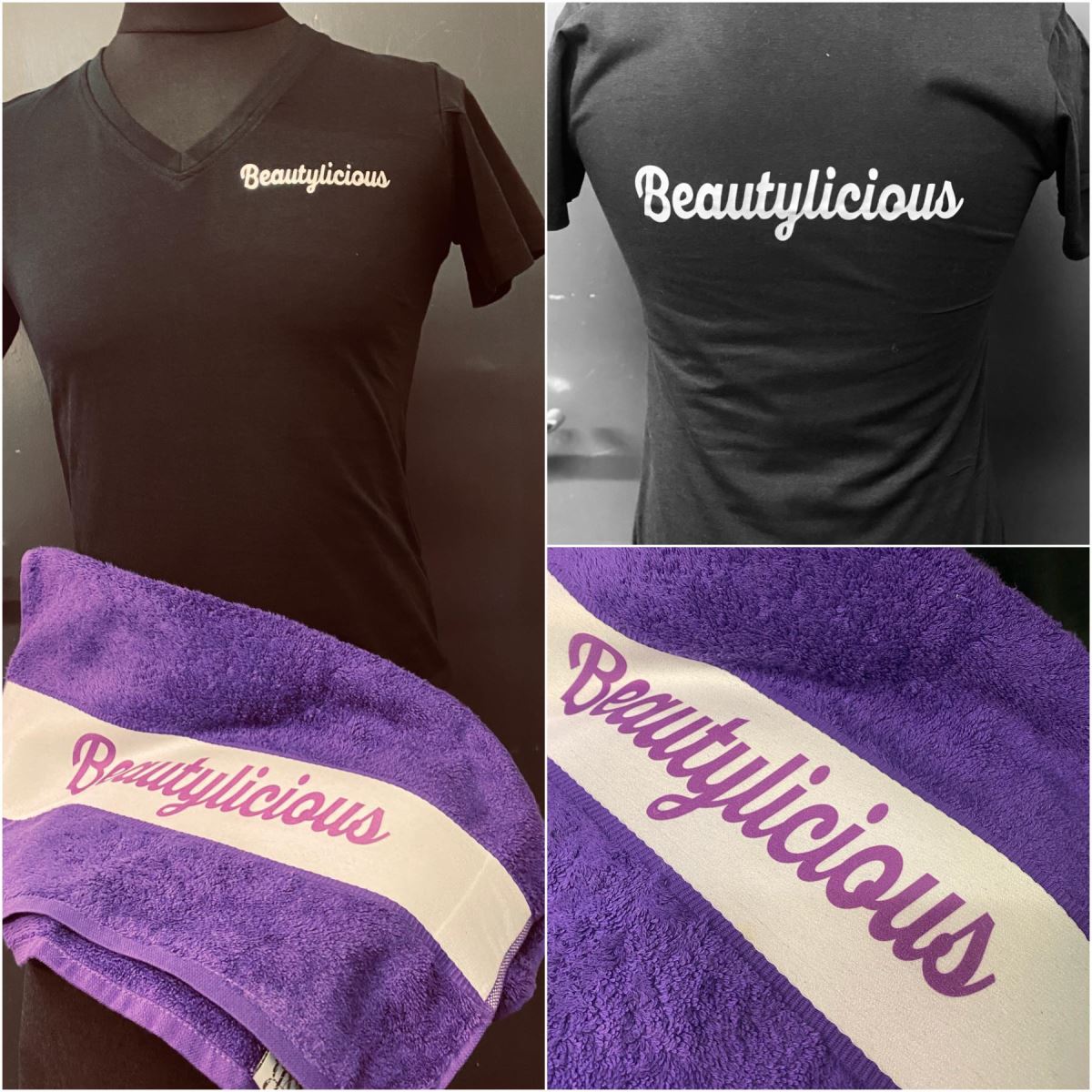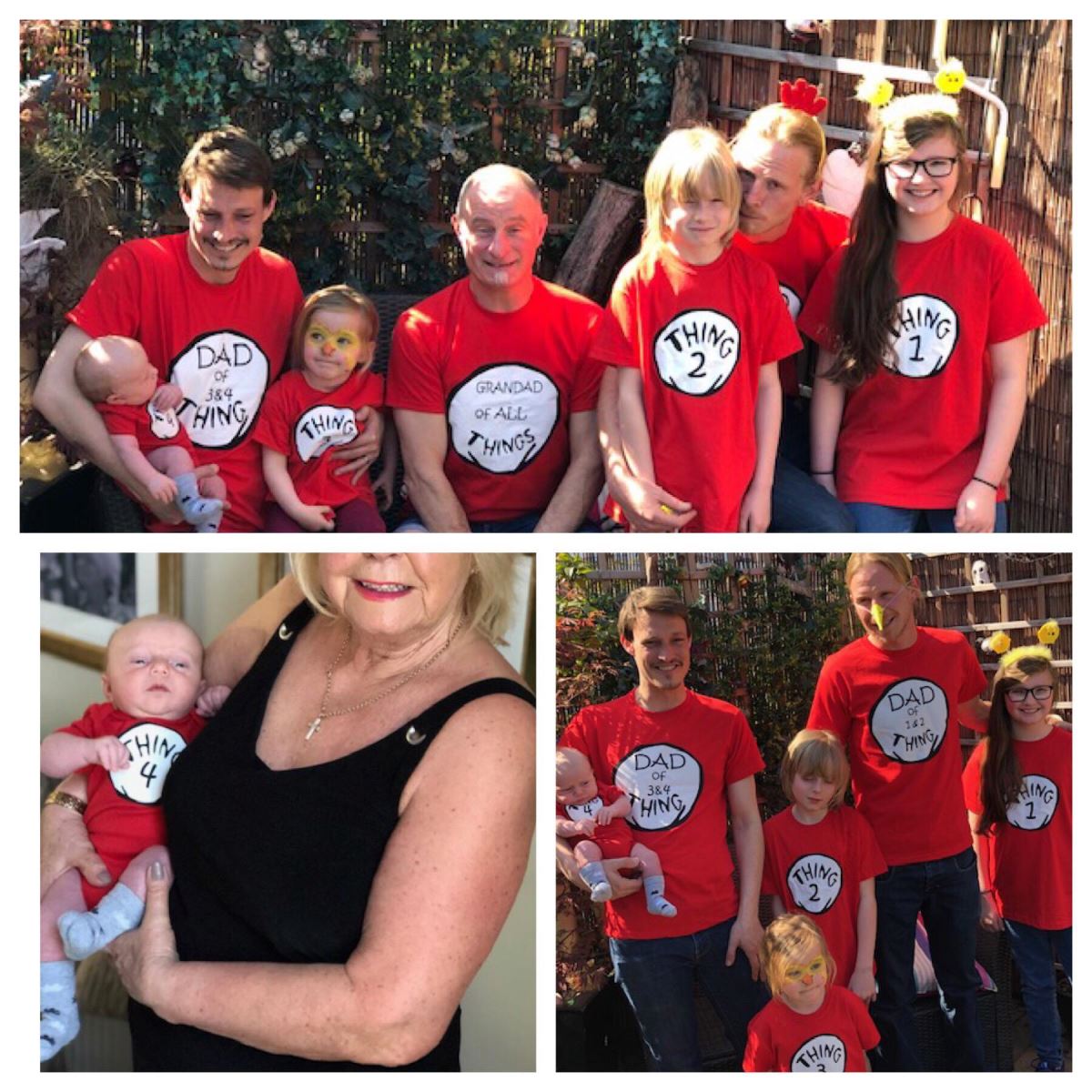 Polo Shirts
Short-sleeved, long-sleeved, rugby shirts, high-visibility shirts, the list goes on! We offer upwards of 280 styles of polo shirts to
ensure we have the right one for you. Design your own polo shirt by adding your own logo, text, and colour option.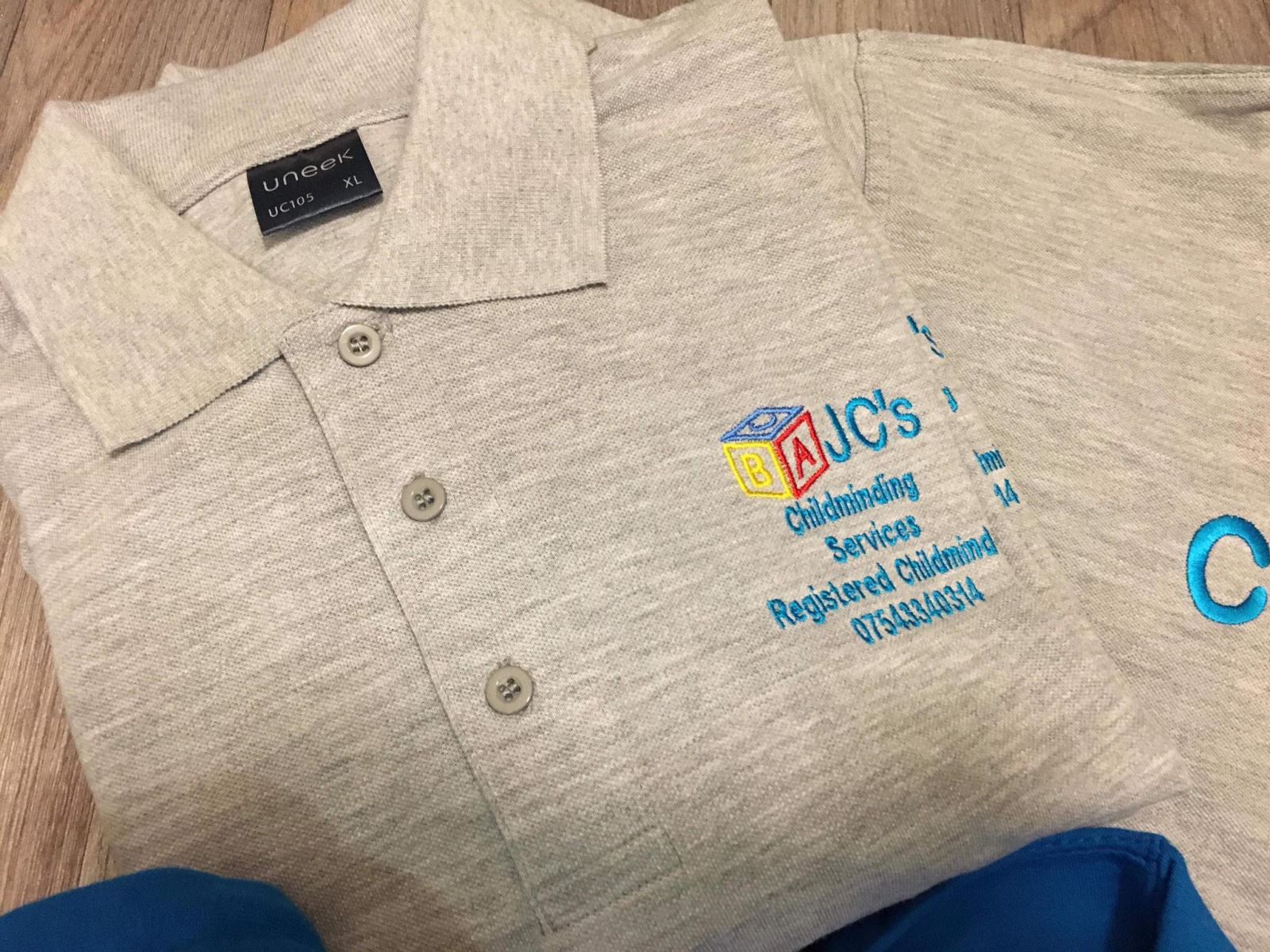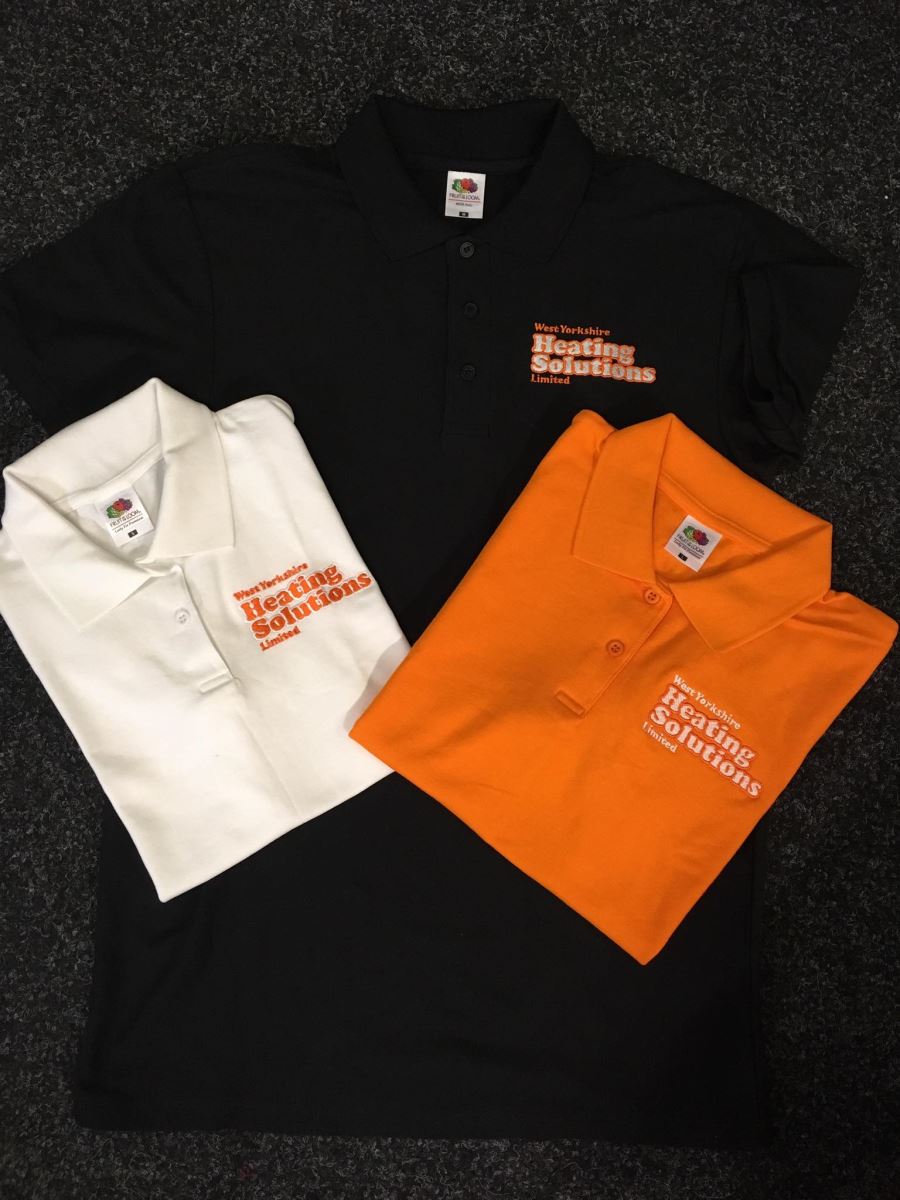 Customised Fleeces
Introducing one of our most popular products... Fleeces! Our personalised fleeces will give you a stylish edge to other brands. We
stock over 112 types of fleece to ensure we have the right fleece for you! Ideal for out-of-the-office uniform, production staff and
winter months. Make your staff stand out from the crowd with a customised fleece. Available both printed and embroidered.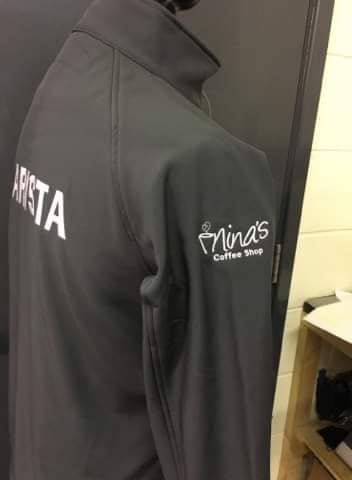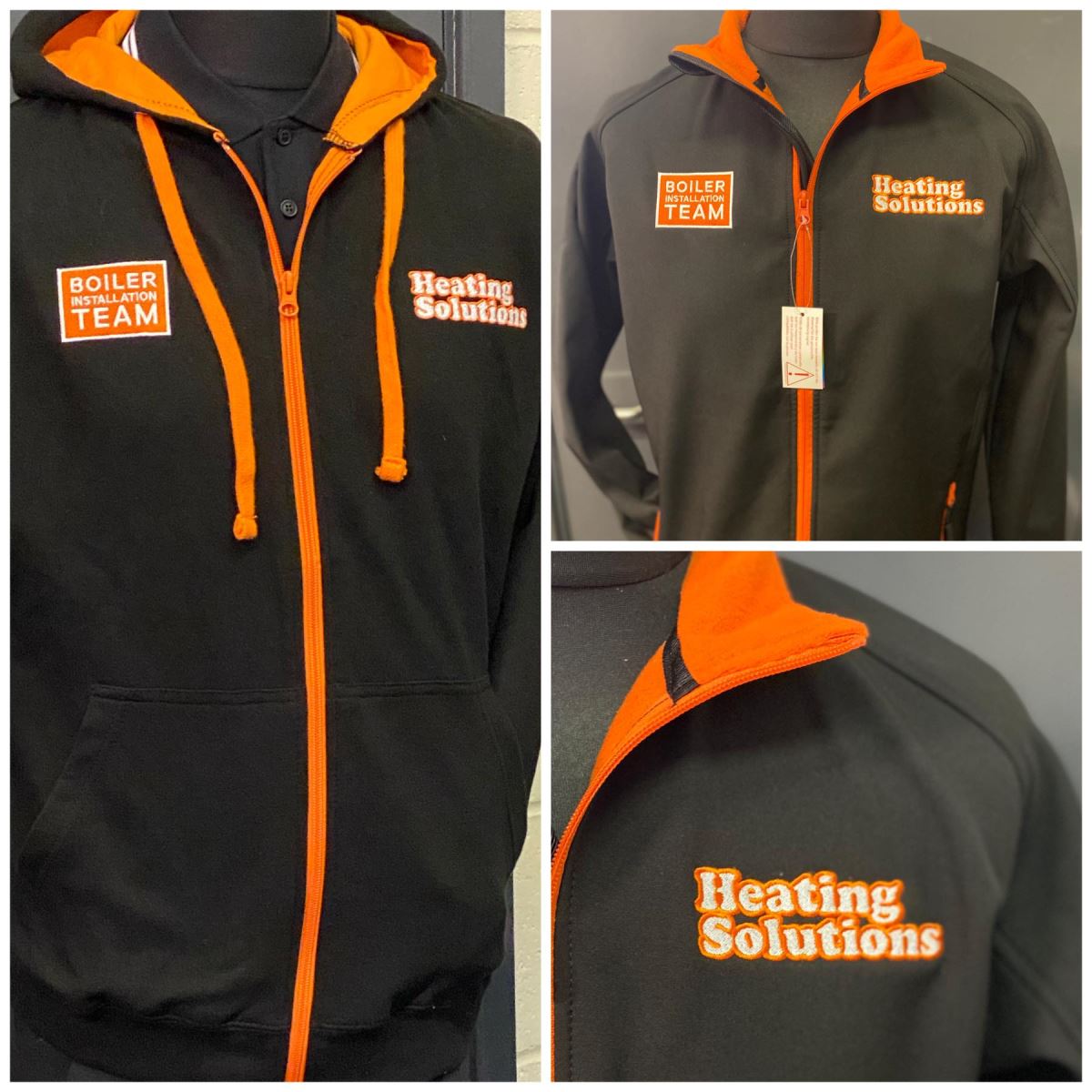 Custom Embroidered Jackets
We boast an array of over 640 styles of embroidered jacket. From bomber jackets to windbreakers, to coats, there's definitely
something for everyone! Branded jackets offer a high-quality stylish alternative to other branded items.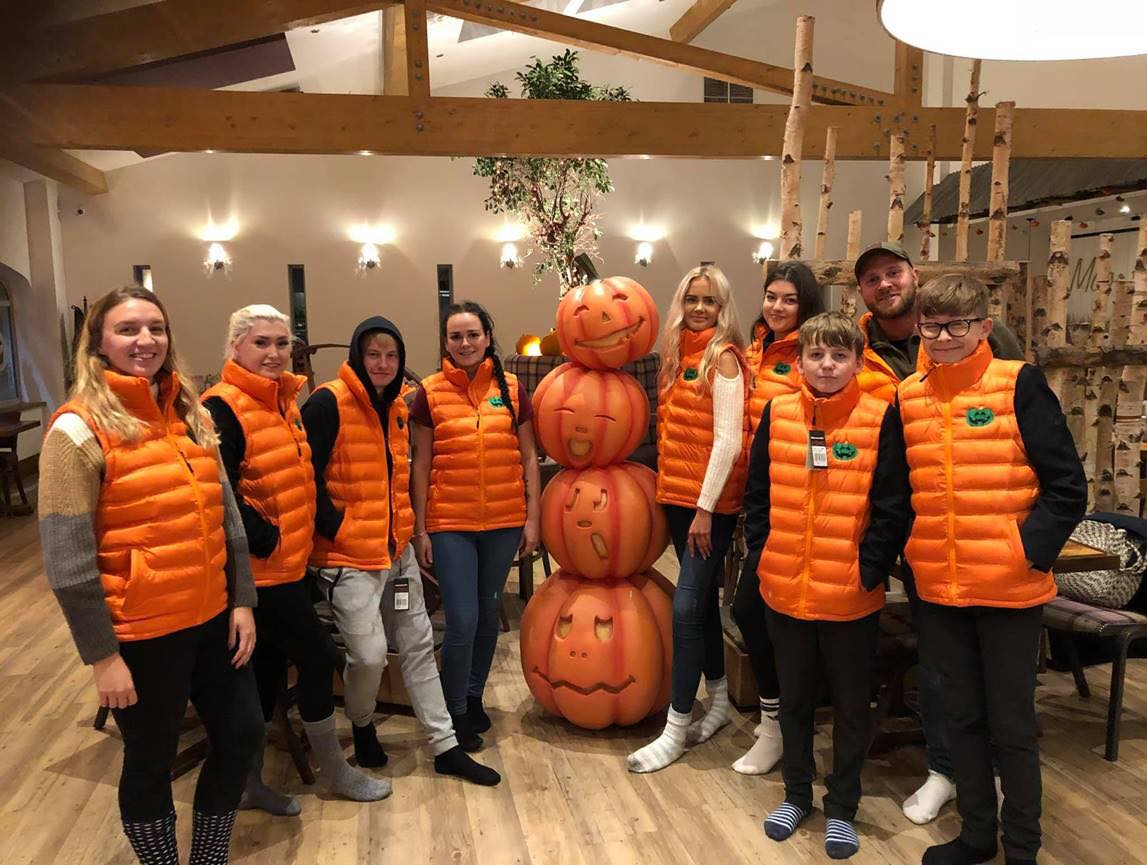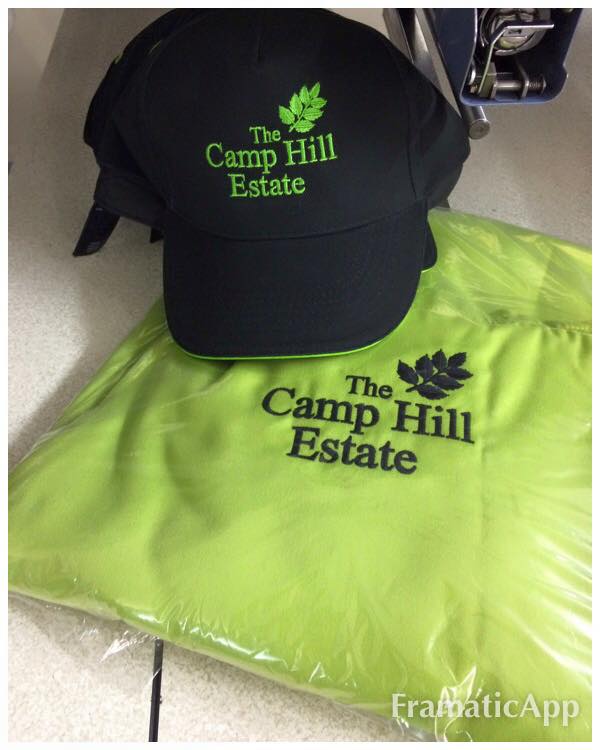 Personalised Aprons
Customised Aprons are suitable for any catering uniform, our chef wear range features 50 types of Apron, for food servers, chefs, baristas, bar staff and anyone else who needs an apron. Printed with your logo, they make an effective piece of branded apparel.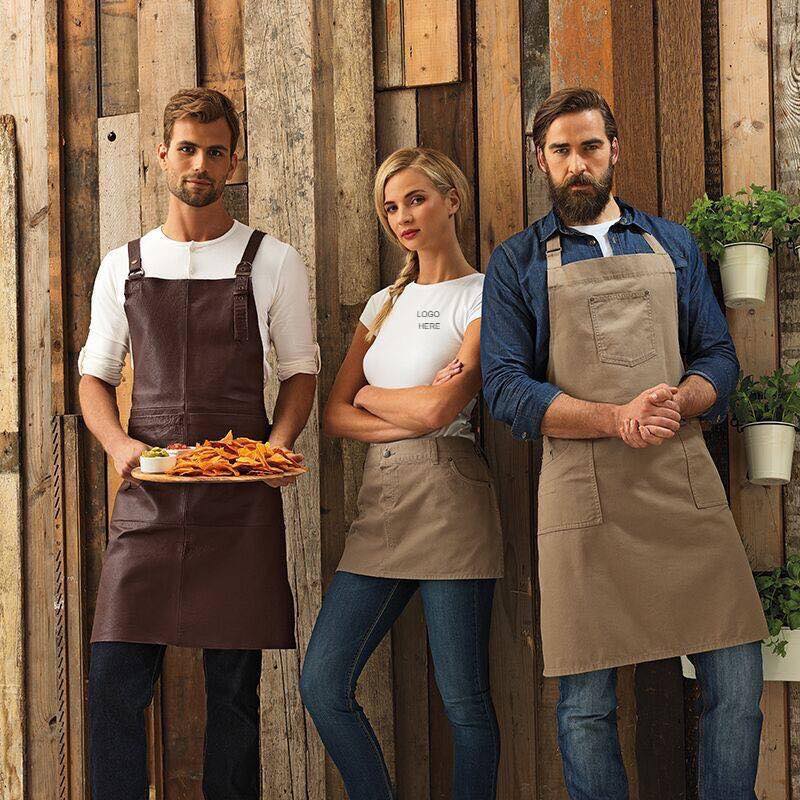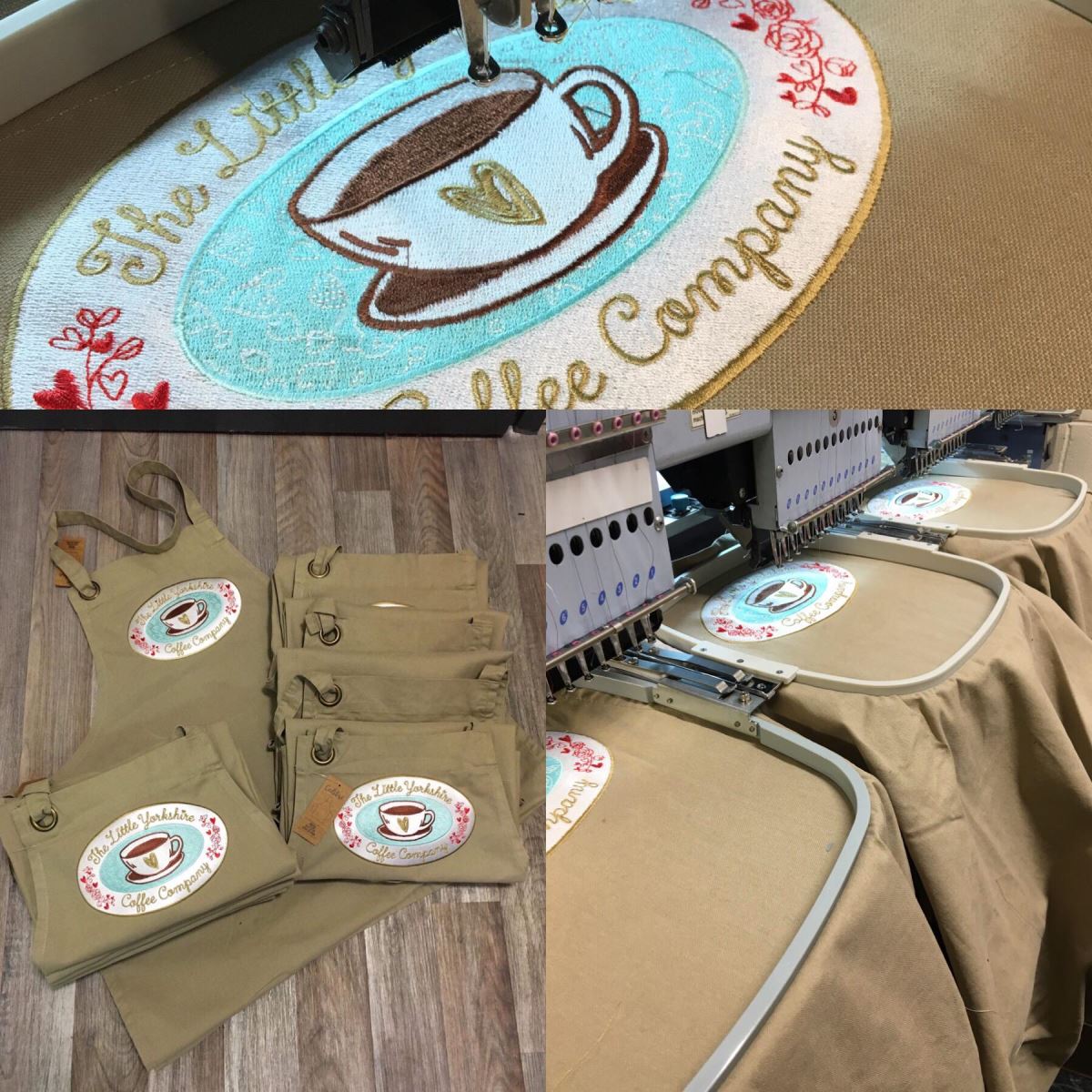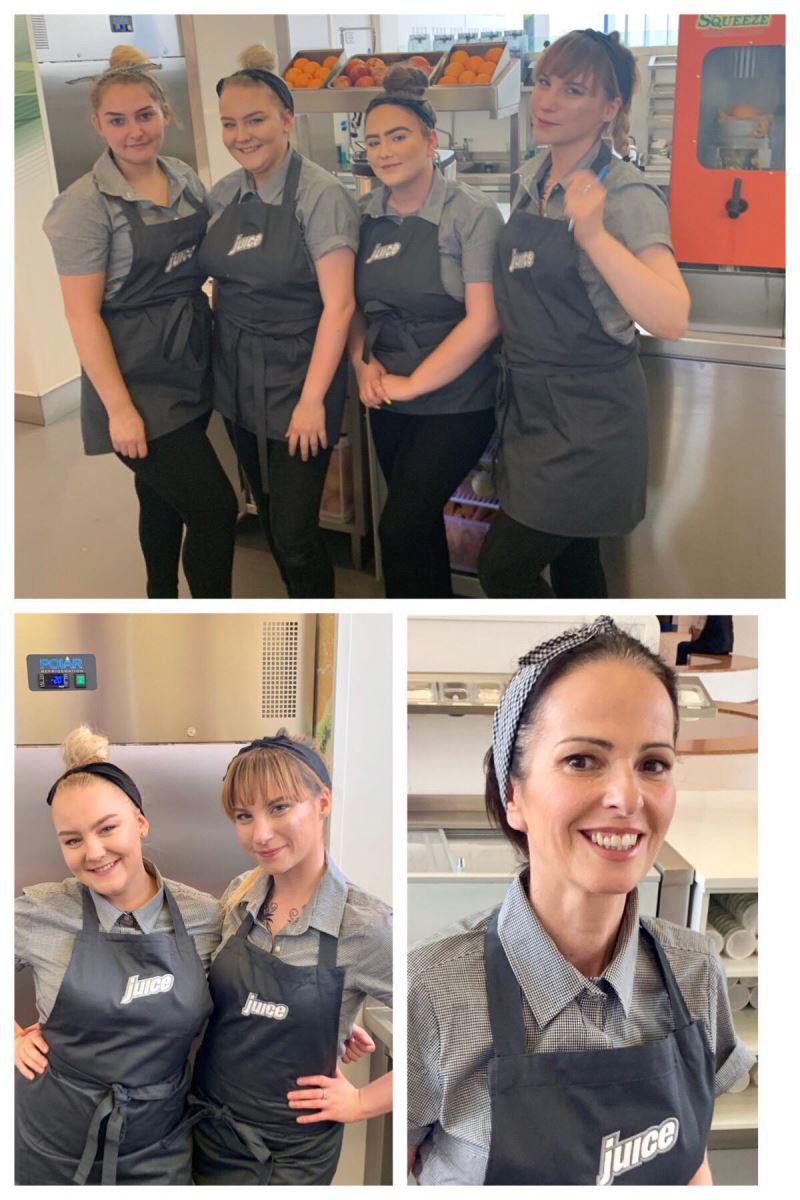 Other Items